If Tone News is FREE and delivered why should I pay £3/month?
We print 15,000 copies of Tone News each month and there are nearly 40,000 homes in and around Taunton so we are unable to deliver to everyone at this time.
By subscribing, you are given priority delivery by post which means you are guaranteed a copy of the newspaper delivered to your door along with exclusive offers every month.
The £3 monthly subscription fee therefore covers: postage, packing & admin, the actual newspaper is still FREE but subscribers benefit from exclusive additional offers.
Your copy of Taunton's fastest growing newspaper will be posted out to you the moment it comes off the printing press.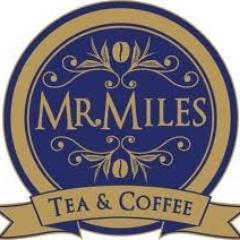 We've teamed up with Mr Miles Tea Rooms to give you a FREE hot drink each month for subscribing!
* Offers expire at the end of the given month
Tone News Subscription Form